Capriotti's Sandwich Shop
Find out how Capriotti's saved time while increasing franchise royalties with PiinPoint.
Read the Case Study
Colliers Canada
Find out how Colliers Canada uses PiinPoint to impress their clients and save time.
Read the Case Study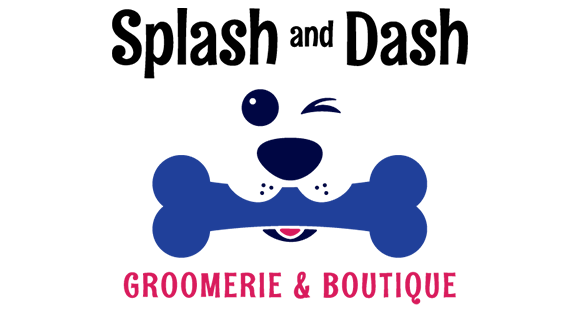 Splash and Dash Groomerie
Find out how PiinPoint helped Splash and Dash zero in on home-run locations.
Read the Case Study